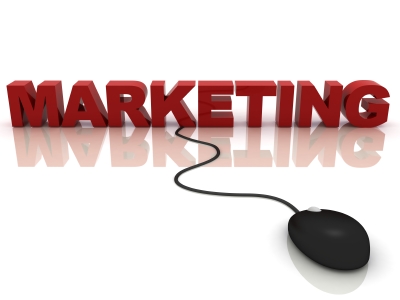 We are a team of SEO professionals and everything in Digital Marketing.

Services:
Web design.

Blogs design.

Social Network.

Mail Marketing.

SEO (Search Engine optimization).

Apps.
– Creating and Managing Business Blogs.
– Presence in Social Networks.
– We are dedicated to creating tools and solution needs, making landing concepts, generating effective results in positioning and increased visits to their business websites.
– Positioning of products and services online.
– e-Mail Marketing.
Contact the Staff

e-Mail: brownsvilleblogs@gmail.com
or  reynosablogs@gmail.com